Uptown Square caters for various functions. As you may already know, Chesters offers a wide selection of international dishes, Zen room offers it's excellent sushi & teppanyaki selection and CHI Lounge – it's modern Chinese cuisine. Our team of talented chefs constantly strives to ensure the finest ingredients for all our dishes and their commitment to excellence is evident in every offering.
Therefore, you can expect nothing less but superior quality food and professional service for your special event. Uptown Sq. can assure you of this!
Our dedicated, qualified and fully integrated Outdoor Catering team will organize all types of functions such as corporate dinners, birthday celebrations, cocktail parties, charity events and garden parties. Whatever the occasion there are no limits to the lengths we will go to ensure perfection and great memories!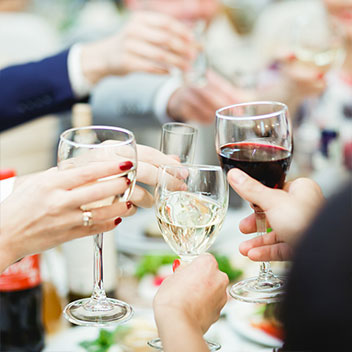 We can help organize your event and provide as much assistance as required. Our team is open to suggestions you may have and will be happy to enlighten you of our considerable abilities. Every aspect and detail of your event will be identified, discussed and followed through by our professional staff. Uptown Sq. brings a new level to all aspects of Outdoor Catering.
We are delighted to offer our impressive option of "Live Cooking"! Uptown Square team will come to your home or event venue and set up live cooking stations with one or more of our experienced chefs cooking for your guests, allowing you more time to be the most attentive host. Uptown Square can supply all the equipment you will need at your venue to allow you and your guests enjoy the freshest and finest flavors directly off the grill. Your special event will surely be a memorable success with "Live Cooking"!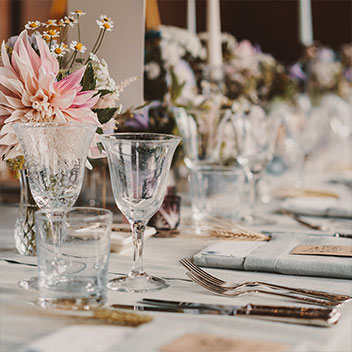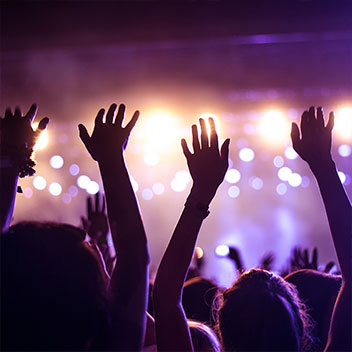 Introducing a new service: Uptown Square now offers to provide music for your events! It can be as part of the catering service we provide for you or just music only! If you need a fantastic musical background to your special event – our resident DJs of Estilo will take care of it to the highest of standards!