Founded in 1996, Uptown Square is a group of restaurants under one management that includes Chesters Bar & Restaurant, Zen Room Sushi & Teppanyaki Bar, Chi Lounge, eStilo Bar and Malindi Beach Bar & Restaurant.

Each of the restaurants has it's own history, unique character and personality. What unites them together is the big team of true professionals working here, dedicated to their calling. Our philosophy is to consistently provide our customers with impeccable service by demonstrating warmth, efficiency, professionalism and integrity in our work.
A great deal of attention paid to every detail of operation has helped us to achieve and maintain distinction in food and wine, service, atmosphere and setting that gain our restaurants a first class reputation for gastronomy, gracious and informed hospitality, comfort and beauty which bring new and repeat customers to us year after year.
We at Uptown Square also take great pride in our delivery department. Our delivery services cover a wide spread area of Limassol where you can order your favorite dishes from Chesters, Zen and Chi bringing different cuisines to your door.
Moreover as well as delivery we provide a daily breakfast and lunch catering for numerous large companies. We also take pleasure in catering corporate and private parties and social events!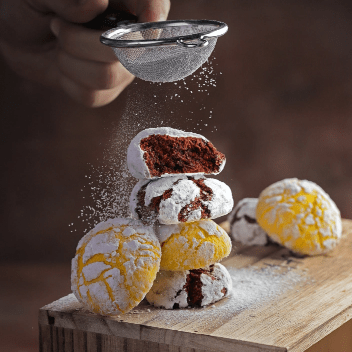 CHESTERS BAR & RESTAURANT
Chesters Bar & Restaurant – opened in 1996 – well known for its hospitality, great atmosphere, friendly staff and superior food quality welcomes anyone with the desire to escape the daily routine. It's a spot where quality food, inviting cocktails and great music combine together to offer a one of a kind meeting place.
Zen Room opened its doors in January 2006 and through years has become one of the most popular restaurants in Cyprus. The menu explores Japanese cuisine based on authentic flavors, quality, purity and freshness. The Ultimate in Japanese fusion cuisine, Zen Room is a treat for all your senses. As you enter the elegant yet relaxed atmosphere of our restaurant, you know you are in for a treat.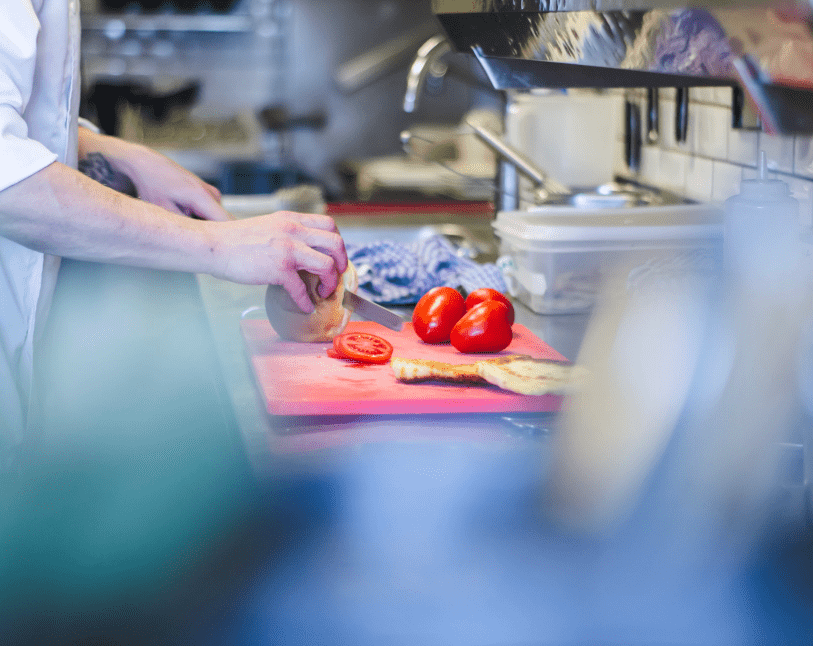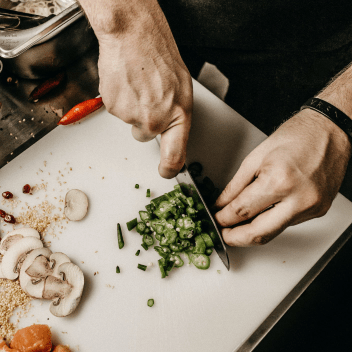 The stylish Chi Lounge opened its doors in August of 2010. The idea to create a truly unforgettable oriental experience has been a 2 year process. By paying great attention to detail, from design and construction, to choosing the ideal garnishes for our exquisite dishes, we hope to have created an altogether new dining experience that our guests will love and appreciate.
eStilo Bar – eStilo Bar is one of the coolest places to hang out in Limassol. New modern interior, one of a kind cocktail list, a wide selection of wine and spirits and a lively vibe, guarantee to make each night memorable.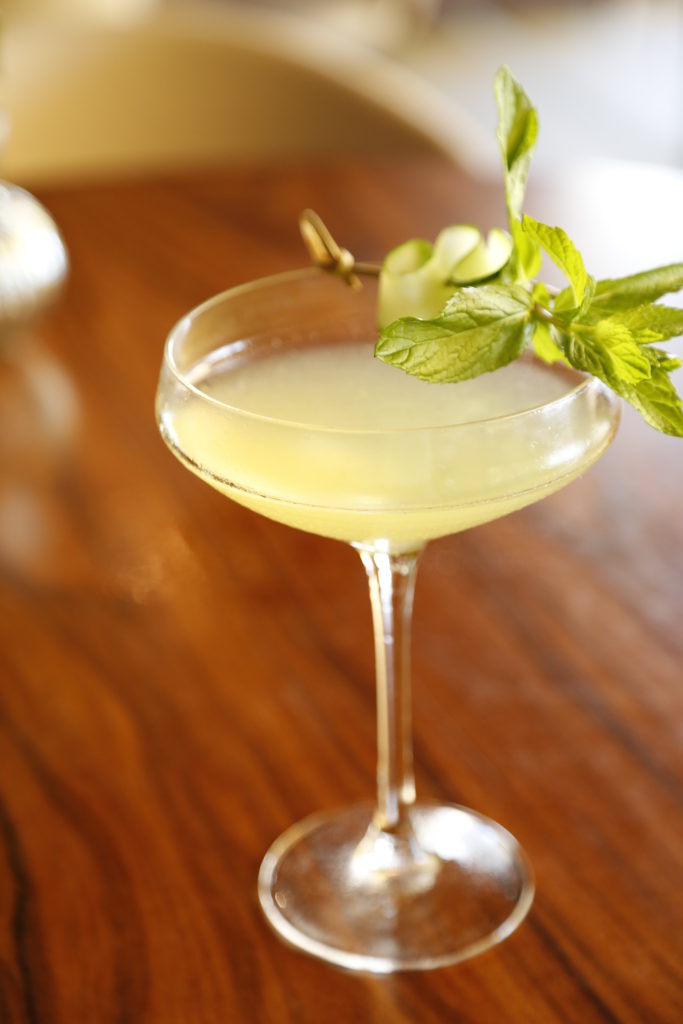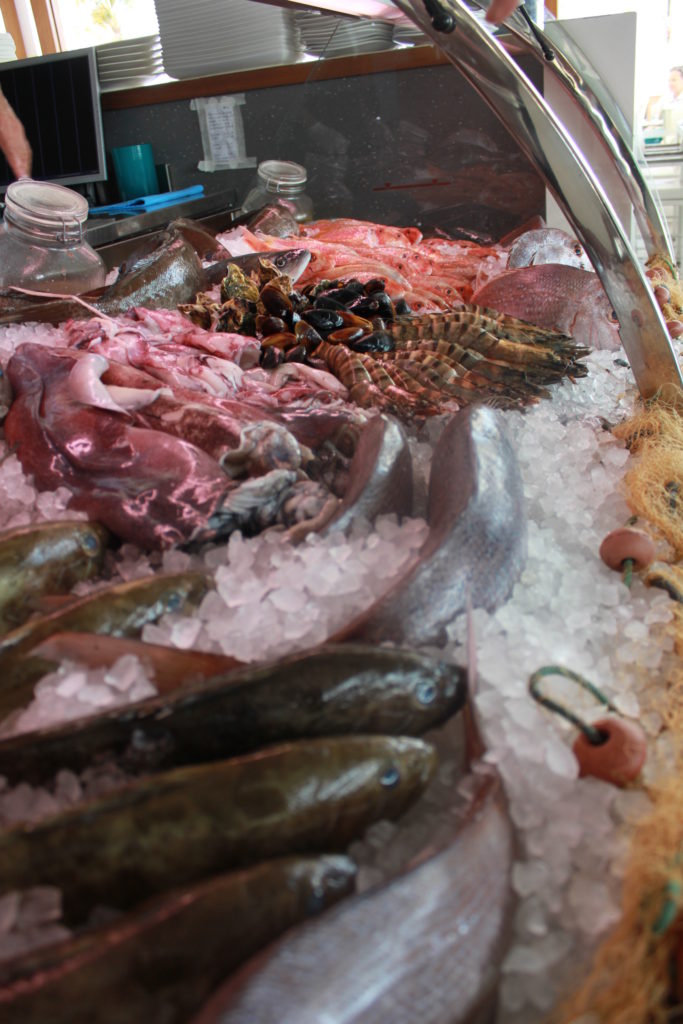 MALINDI BEACH BAR & RESTAURANT
Malindi Beach Bar – the latest addition to the Uptown Square group of restaurants. We have managed to create the perfect balance between contemporary living and the beautiful nature of our Mediterranean island. Classy, but fun… Sophisticated, but relaxed… Chilled out, but lively… We invite you to enjoy the sunshine on our luxurious sun loungers… A refreshing drink… A light snack, full lunch or dinner with the great view of Mediterranean sea.