Uptown Square has both – great experience and track record of providing catering
for private jets and their VIP passengers.
We use all the necessary equipment to ensure the correct temperature of food and impeccable quality are maintained during transportation to either Larnaka or Paphos airports.


The wide variety of dishes from our International, Chinese, Japanese, Indian, Thai and seafood menu provide an excellent selection to choose from and ensure that all preferences are satisfied.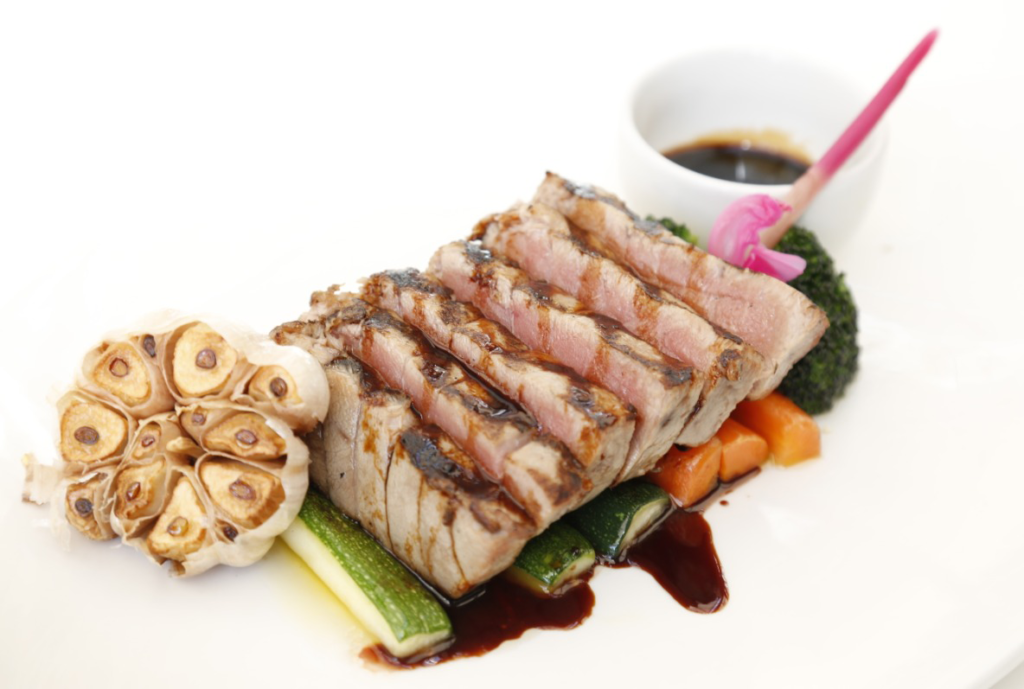 Fly in style – Dine with class
For over 20 years in business what kept us moving forward and expanding is dedication to quality of our product. Quality first – is our motto.
We are currently enjoying a successful cooperation with Swissport.
Our group offers over 500 dishes, which means we can offer a great variety to satisfy all preferences. Our experienced management team is in place to create set menus that are perfect for your needs.

Other than the catering team of cooking personnel the chefs and their teams from Chinese, Japanese and Indian Cuisine kitchens participate in preparing food for Corporate catering program, which gives our customers extra variety and quality in dishes and flavours.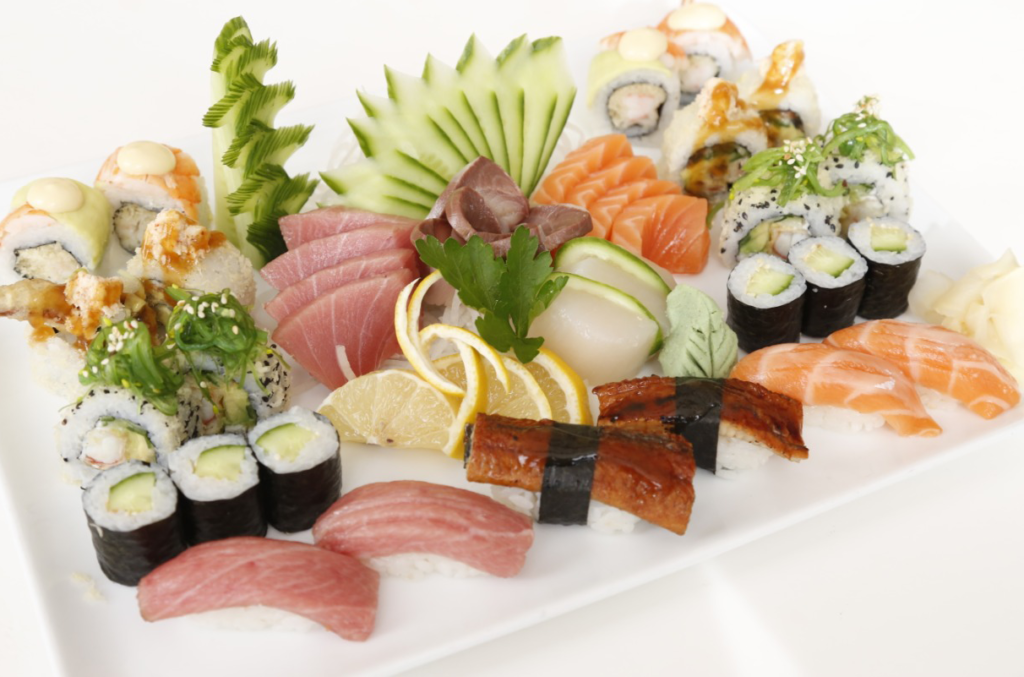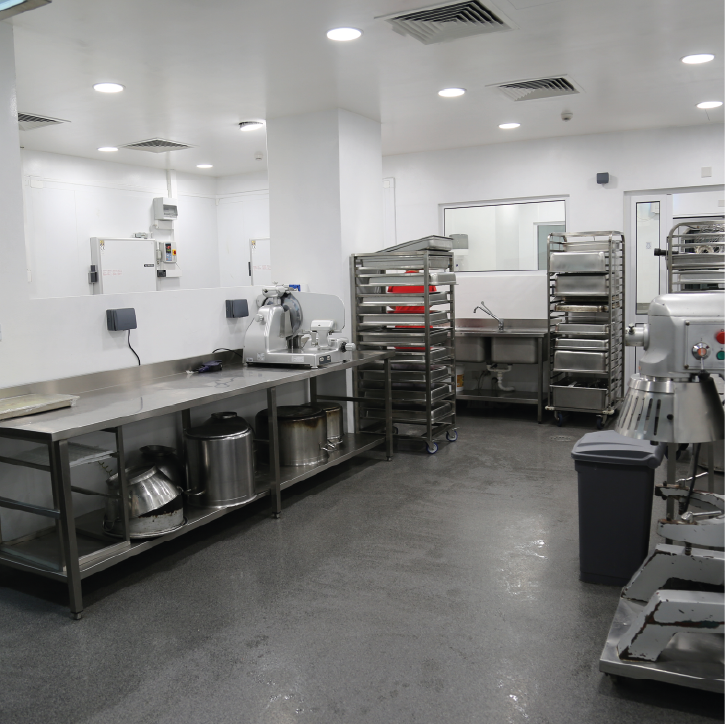 Our company has adopted and is applying all the necessary procedures implied by the Food Safety Management System HACCP, aiming at always generating absolutely safe products that precisely meet our customers' requirements. Our main kitchen is certified with ISO 22000:2018 from TÜV CYPRUS.

For every catering project we have a specifically assigned professional catering truck. Furthermore, for transportation of our food we use professional heating cabinets and portable refrigerators, that insure the food keeps the correct temperature during delivery.