Uptown Square is a group of 5 restaurants founded in 1996 by the opening of Chesters Bar & Restaurant, it presently includes Zen Room Japanese Fusion Cuisine, Chi Lounge Modern Oriental Cuisine, eStilo Bar and Malindi Beach Bar & Restaurant, currently employing 400 people.
Our philosophy is to consistently provide our customers with impeccable service by demonstrating warmth, efficiency, professionalism and integrity in our work.
From early 2016 we have expanded into providing corporate catering services, which have already built up to handling big volume contracts with 18 companies in Limassol, delivering 1700 meals to their employees every day.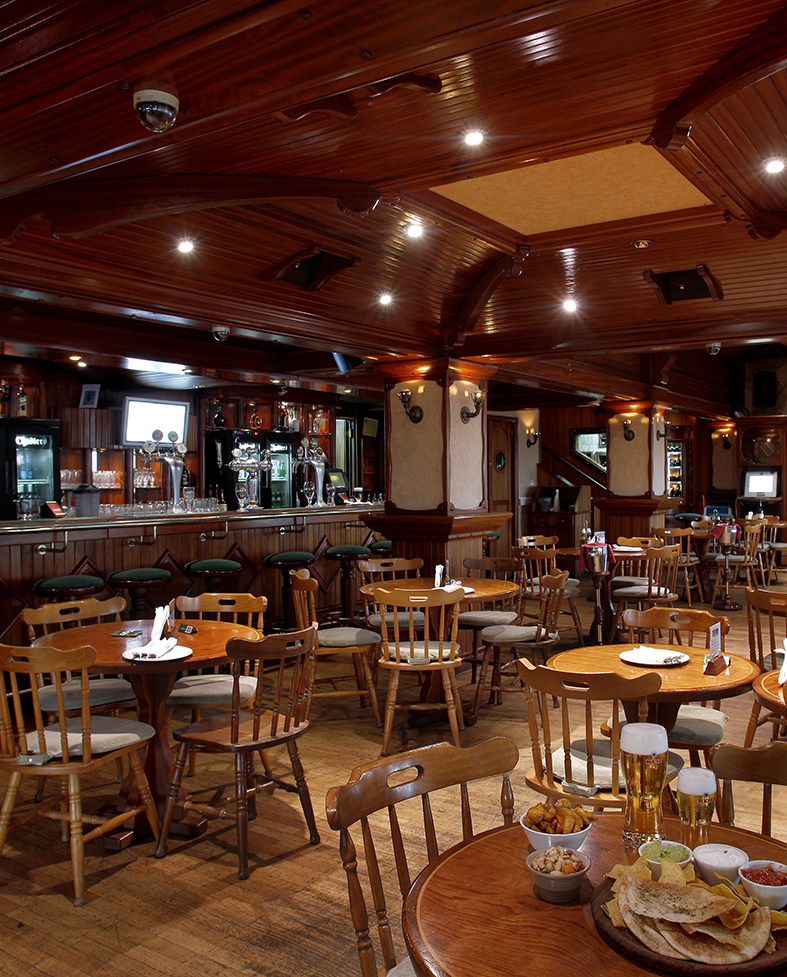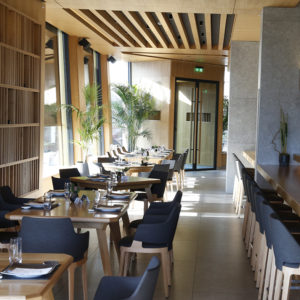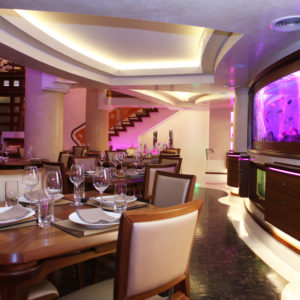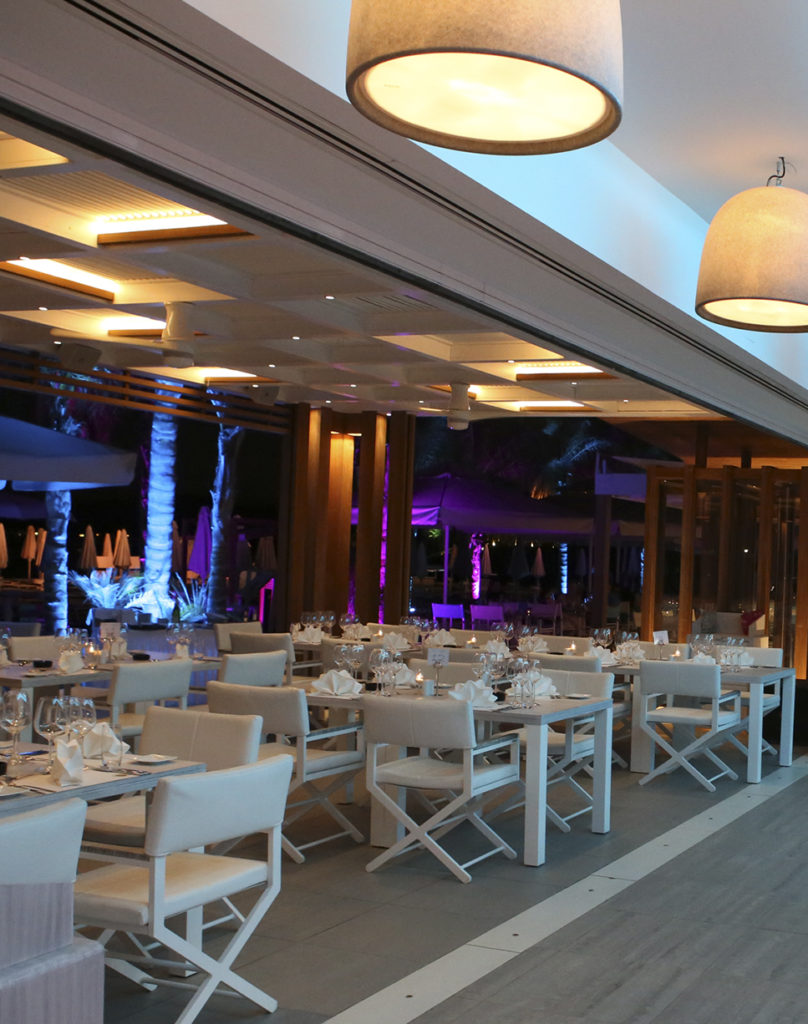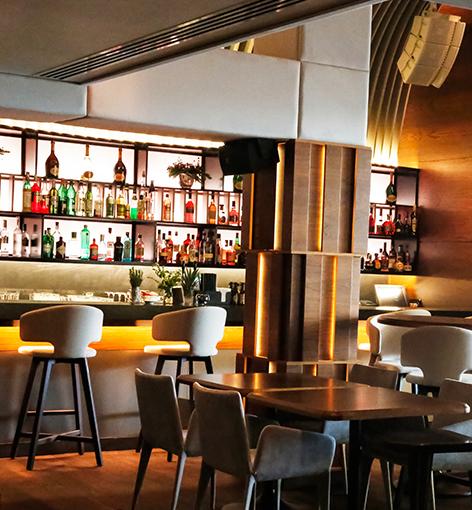 Uptown Square Organic Farm
Uptown Square will soon have its own organic farm providing fresh ingredients to every dish!
Have you tasted our new dishes? if not, don't miss out!! Beautiful and delicious new dishes can be ordered now. When you try them please give our staff your feedback.
TO APPLY SEND YOUR CV TO: recruitment@uptown-sq.com
OR CALL US HERE: +357 95 560 800